20th July 2016 at 3:14pm
Investment fraud is becoming increasingly sophisticated as it targets experienced and wealthier investors. What and how they do it might surprise you.
Investment fraud is big… and very clever
An estimated £1.2bn is lost to investment fraud in the UK each year, with those putting their money into fraudulent fine wine, shares and land deals, for example, losing an average of £20,000. Some lose hundreds of thousands of pounds. Many frauds go unreported.
It has become an even bigger problem since the introduction of pension freedoms in 2015 allowing people to take all of their savings in one go from the age of 55 if they want to. This means many more people have larger amounts of money to invest, and potentially lose.
Promise of high returns on wine, diamonds, land…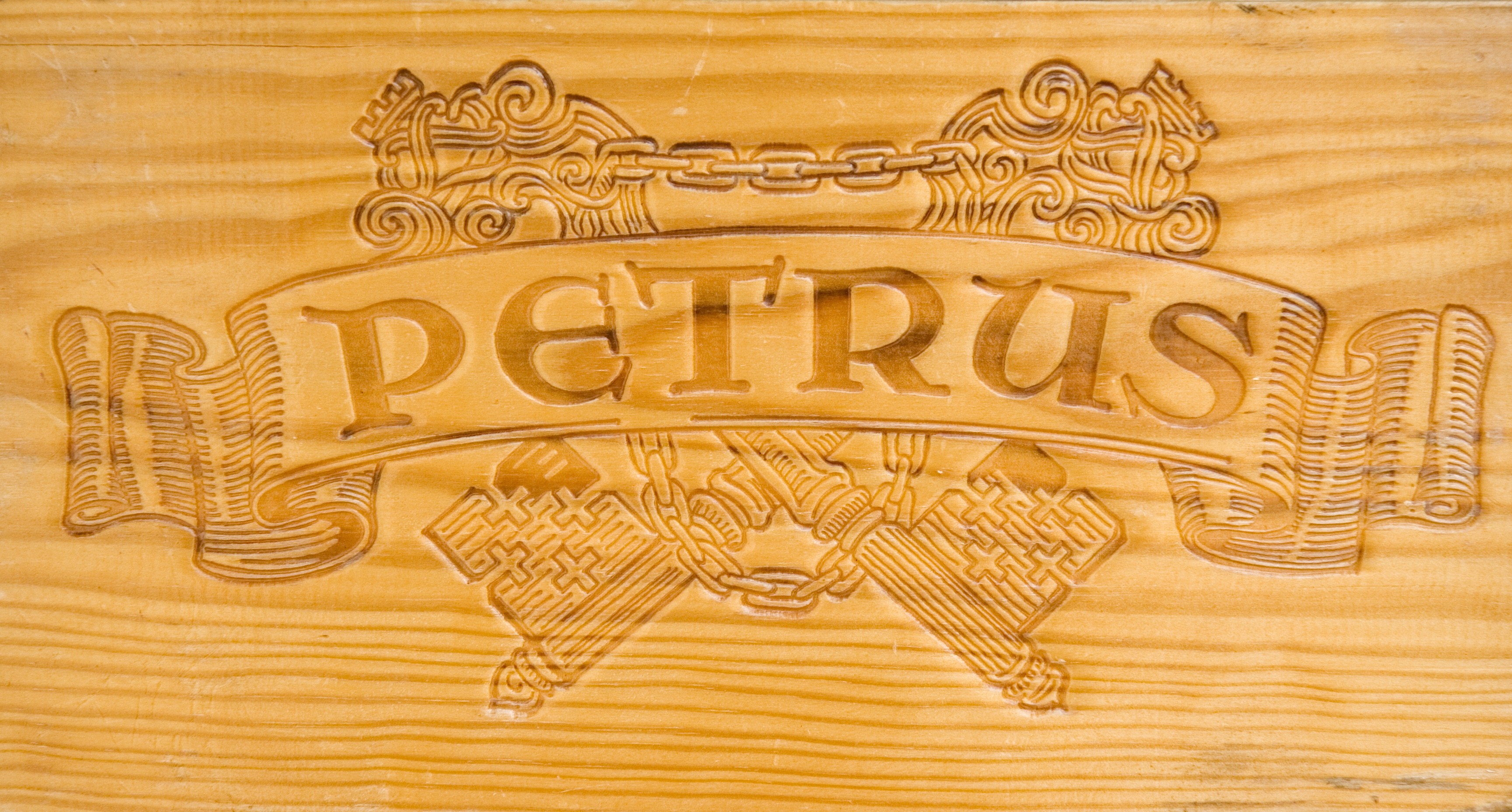 While anyone can be caught out at any age, more than a quarter of the over 55s falling victim to investment fraud are scammed by an unauthorised firm selling unregulated products, such as wine, diamonds, carbon credits and land. The 'promise' of high returns at a time of low interest rates can be hard to resist.
The reality is investment scams like these are often highly polished, plausible and difficult to spot. Even seasoned investors can get caught out by articulate and financially knowledgeable fraudsters.
To try to counter this growing problem and as criminals sharpen their tactics to get more people to part with their money, regulatory body the FCA is running its Be a scamsmart investor campaign to give people the information they need to protect themselves.
How they do it
Fraudsters have a variety of well-honed tactics. They will email you (they may have hacked your email address), write, text, invite you to a seminar, phone or arrive on your doorstep, offering you the chance to make lots of money.
Trained in sales tactics to overcome any worries you might have, they'll explain that the deal you're offered is only open to a select few, time is running out and tell you how lucky you are to have the chance to invest your life savings.
Surely you don't want to miss out?
And if you have any concerns, take a look at their professional-looking marketing brochures, websites and testimonials showing contented customers who have already benefited. Or call their contact centre to verify they are who they say they are. It's all part of a very slick fraud.
How and what can you do about it
Fortunately, there are things you can do to protect yourself.
Firstly, be wary at all times: If you've been contacted out of the blue about an investment opportunity that seems too good to be true, then it probably is. Why have they contacted you and where did they get your details? Whether it's by email, phone or face-to-face, be suspicious.
Firms regulated by the FCA are highly unlikely to contact you about investment opportunities in this way.
Check everything thoroughly: Do your homework and never rely on friends' recommendations or slick marketing.
Watch out for websites and company names that are uncannily similar to legitimate companies. If you're sent an email with a link to their website, it could take you straight to one the fraudsters have set up.
Check the FCA register and the FCA Warning list to see if those asking for your money are the real deal. The FCA website also has a list of popular scams to watch out for.
Take advice if you can:  Take impartial advice from a financial adviser before you make an investment. Make sure the adviser is authorised by the FCA by checking the FCA register, as many scammers pose as financial advisers.
Don't be rushed into a decision: Time-limited offers are one way to get you to sign up quickly and scammers may even send a courier to your home to get you to complete documents quickly, or hand over cash or a cheque.
"I thought I could spot a scam… it was too good to be true"
The reality is the number of people who get caught out shows just how clever these scams can be. Clive Osborne, a 65 year-old retired teacher who now works as a rock climbing instructor, recently told the FCA of his experience.
Clive has power of attorney for his mother, and he agreed to sell some of her shares when he was contacted by a US-based broker offering a premium price.
"Their website looked very professional; they dealt with mergers and acquisitions and international currency deals and so on. They spoke very well, they were friendly but professional.
"The deal that they were offering was, perhaps, overly attractive, but they explained the enhanced number of shares that my mother had, saying there had been script issues and rights issues over the years. She had held them a long time, so that was a possibility.
Clive was sure he would be able to spot a scam if he came across one and only became suspicious when the 'broker' asked him to deposit a £5,000 bond with an international bank to make sure the deal went through.  When he declined to pay, the phone went dead.
He's been left feeling embarrassed and annoyed by the experience. "I have been a bit naïve, maybe a bit gullible and also, perhaps, a bit greedy in that the deal was really too good to be true."
His advice to anyone approached in a similar way?
"Be suspicious; it's highly unlikely that a deal like this would start from a cold call. Hold on tight to your own money and seek professional help."
Reproduced courtesy of the FCA.
Report a scam
If you suspect you've been approached by fraudsters please tell the FCA at www.fca.org.uk/scams, where you can also find out more about investment scams. Or call the FCA Consumer Helpline on 08001116768.
If you've been caught by a scam
If you have lost money to investment fraud, report it to Action Fraud on 0300 1232040 or online at www.actionfraud.police.uk.
Find out more at www.fca.org.uk/scamsmart