24th November 2016 at 1:00pm
A well-maintained classic car attracts attention.
It can spark a sense of nostalgia for those in the know, or a sense of wonder in others. This positive aura doesn't just come from the vehicle, but the driver.
Most drivers who own classic cars are devoted to their collection, and able to bestow facts about it on anyone who asks. There's a unique story and connection attached to each car.
It's not just about owning the vehicles, but really cherishing them, and – perhaps most importantly – driving them. This is why it's not unusual to see someone driving a vintage car exhibiting a proud, satisfied smile.
In this roadworthy edition of Collectors' Corner, we uncovered some tips on getting started, and found out more about the world of car collecting from two experts.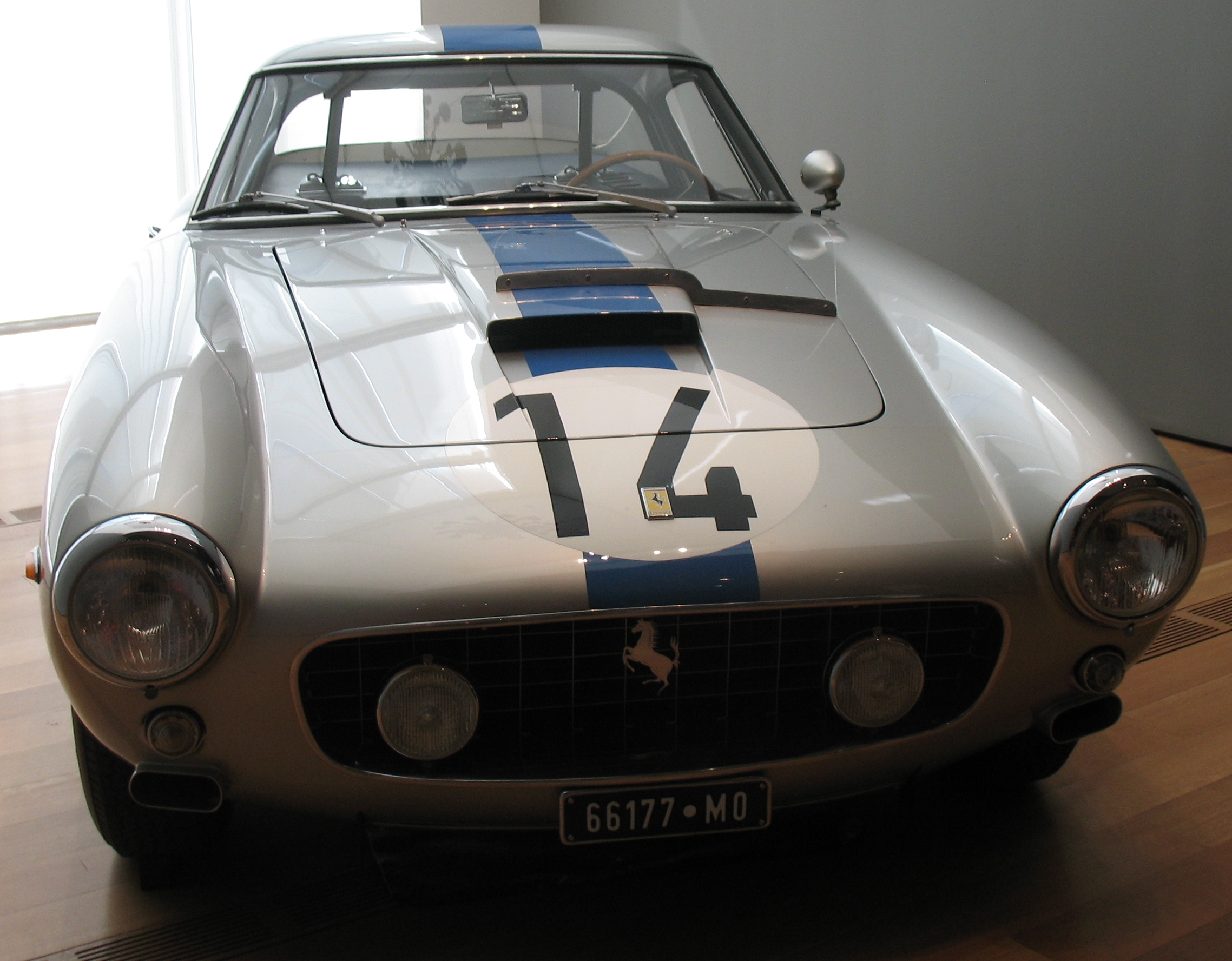 Image: James Emery under CC2.0
Vintage cars: from the showroom to the open road
Building an exciting car collection is the stuff of childhood dreams for many.
The hobby is like many of the motors collected: a classic. Some enthusiasts inherit an interest from their parents, others fall into careers that drive their passion; and whatever the reason, car collectors find that they are welcomed into a dynamic and dedicated community.
"There have never been so many car events to attend and be involved with in the calendar year, whether that be Concours, race meetings, rallies, auctions, shows, Cars & Coffee, track days… the list just goes on," says Robert Fellowes of Fiskens. "Add to this forming life-long friendships [and] travelling the world – what's not to like?"
Some enthusiasts inherit the interest from family
Fiskens is a dealer of fine historic automobiles based in Kensington, London.
A statement on the company website declares: "Our belief at Fiskens is that buying and selling old cars should be fun. Owning them should satisfy; driving them should thrill." This notion encapsulates any collecting hobby perfectly – fun should always, and often does, come first.
With this in mind, it's worth remembering that if you're not planning on actually driving your collectable car, collecting it at all seems rather superfluous.
"The passion and excitement amongst the car community makes a huge difference to what people like and what they want to buy," agrees Max Girardo from classic car dealership, Girardo & Co, based in south-west London. "People like cars they can have a use for, so whether a particular car means you can go along to certain events or go racing or rallying, it's the use that people want and that's what shapes the market."
Do you plan to drive your collectors' car?
But, should classic cars be seen as an investment? "I suppose you could purchase say a McLaren P1 or a La Ferrari, park it up in your garage, wrap it in a cocoon, get it serviced every year and never put any miles on it and, sure, you will likely make some money down the line," explains Max. "To be honest though, there's so much passion and joy around cars that a car should be an investment into this passion; new experiences, meeting people, enjoying yourself and learning."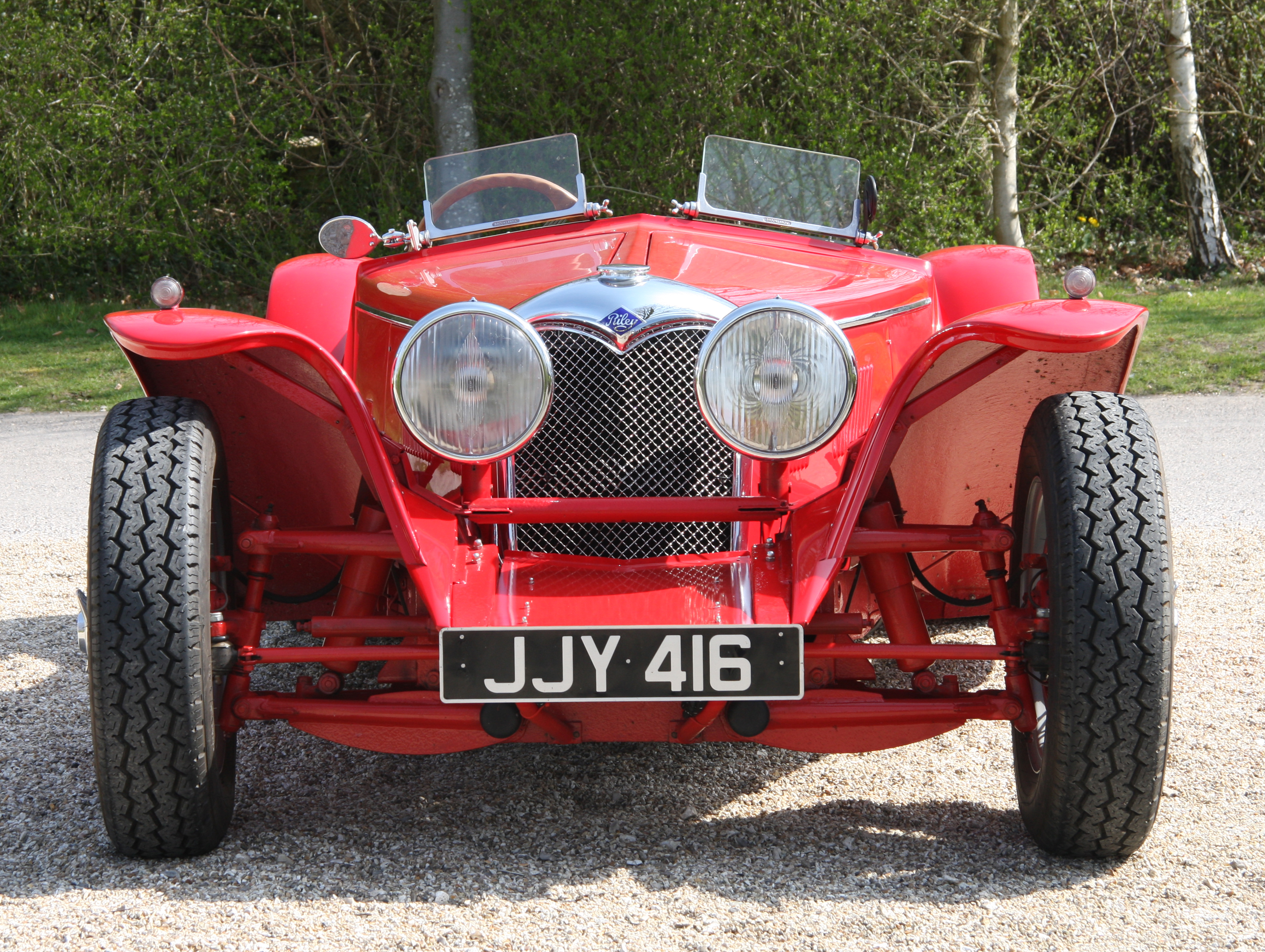 Image: Brian Snelson under CC2.0
The stories behind the cars
When it comes to choosing a particular model to experience said joy, deciding can be tricky for some, and obvious for others. Attaching a narrative to a product is how merchandise has been sold for years, and it's just the same with cars – the only difference is, these stories are real.
"The car's history creates desirability," says Max. "Did Sterling Moss drive it and win the Mille Miglia with it? Or is it a specially-created model for say, a prince, with custom interiors and special features?"
Attaching a narrative to a product is how it sells
Backstories like these can add worth as well as allure, but less impressive stories have their own appeal, too.
Some buyers may feel a personal affinity towards a certain car manufacturer due to an event in their life. Others may find themselves fascinated by a character from the past who owned the car. Connections could also be drawn between the car and someone in the buyer's own family, and some people could be enamoured with a motor they remember seeing on the roads a lot during their youth.
Nostalgia can certainly be a strong deciding factor for many when being drawn to a particular car. If this is combined with a solid knowledge on classic cars, a true collector is born. "First and foremost, buy because you like it; we are not stockbrokers!" says Robert. "Markets can go up as well as down, and people have been caught out before."
So how do enthusiasts become experts?
"Immerse yourself in the classic car world," says Robert. "Choose what you like and then research it thoroughly, whether that be at auctions, reading books on the marque, studying some of the market indexes, joining owners' clubs [or] talking to some experts."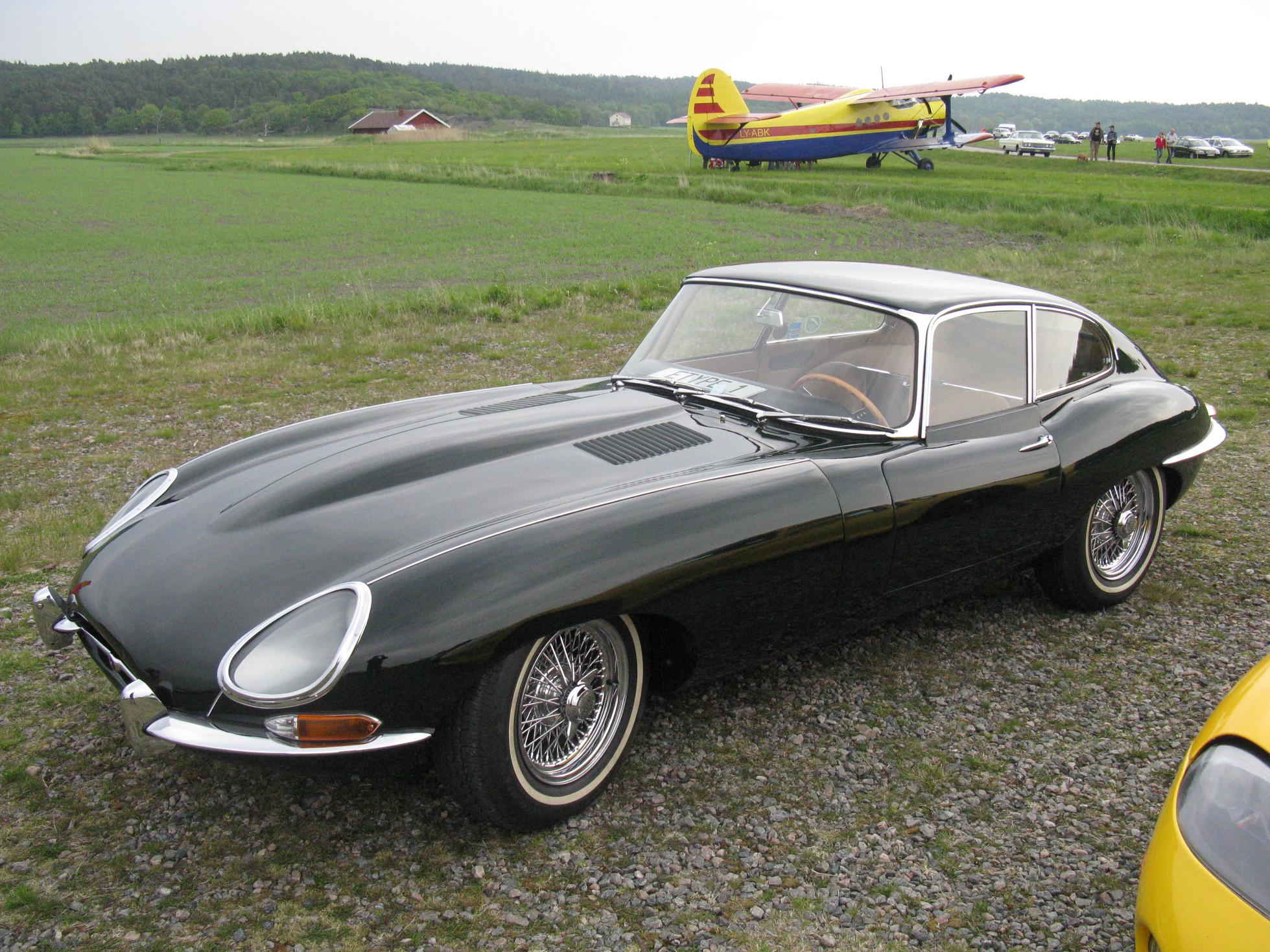 Car collecting for beginners
If you find you're ticking all the boxes in terms of enthusiasm and passion for car collecting, it could be time to get behind the wheel.
Here are some top tips and useful information nuggets from our experts:
Familiarise yourself with the market                                                                                  
"The market saw an influx of new, non-typical investors over the last few years who enjoyed a buoyant market and who were able to see a great return on capital." – Robert
Buy the best that you can afford
"You can buy a [Jaguar] E-type for £30,000 or you could buy one for £200,000. I'm not saying that you have to buy the most expensive one, but do your research and buy the very best that you can afford and you'll always do much better. There are lots of specialists out there, it's always worth speaking with them and getting some advice." – Max
It's always worth speaking to a specialist before buying
Buy for love, not just money
"If you buy a car because you love it, you'll do better. You'll treat it well, keep it for longer, and by the time you part with it you'll make money, because someone would have had to offer you so much money that you can't refuse them." – Max
Don't believe everything you read on the Internet
"There's a lot more information than there used to be with the Internet, so it's a lot easier to research. Saying that, there's also a lot of bad information out there so you have to be careful of where you're doing your research." – Max
Know what creates desirability
"At the end of the day, desirability is always down to supply and demand – how many are there and how many people want to buy them? Well-known brands tend to be more desirable as more people have a better understanding of them.
More people know what a Ferrari is as opposed to say, a De Tomaso, so these cars tend to become more sought after […] Quality plays another role in desirability. If a car is completely original, rather than being heavily restored, or if it has low mileage, it will often be more desirable." – Max
Well-known brands tend to be more desirable
"Fashion can dictate market prices – we have seen this with the Porsche 911 (particularly low-volume production RS examples), and even the US Muscle Car market. Blue chip competition cars still seem to be in strong demand globally."
Be savvy about selling in the future
"Selling your classic car as an individual is free from Capital Gains Tax, so not only can you use your car for events and get enjoyment from them, [but] you are not burdened by taxation when you come to sell, and often for a profit." –  Robert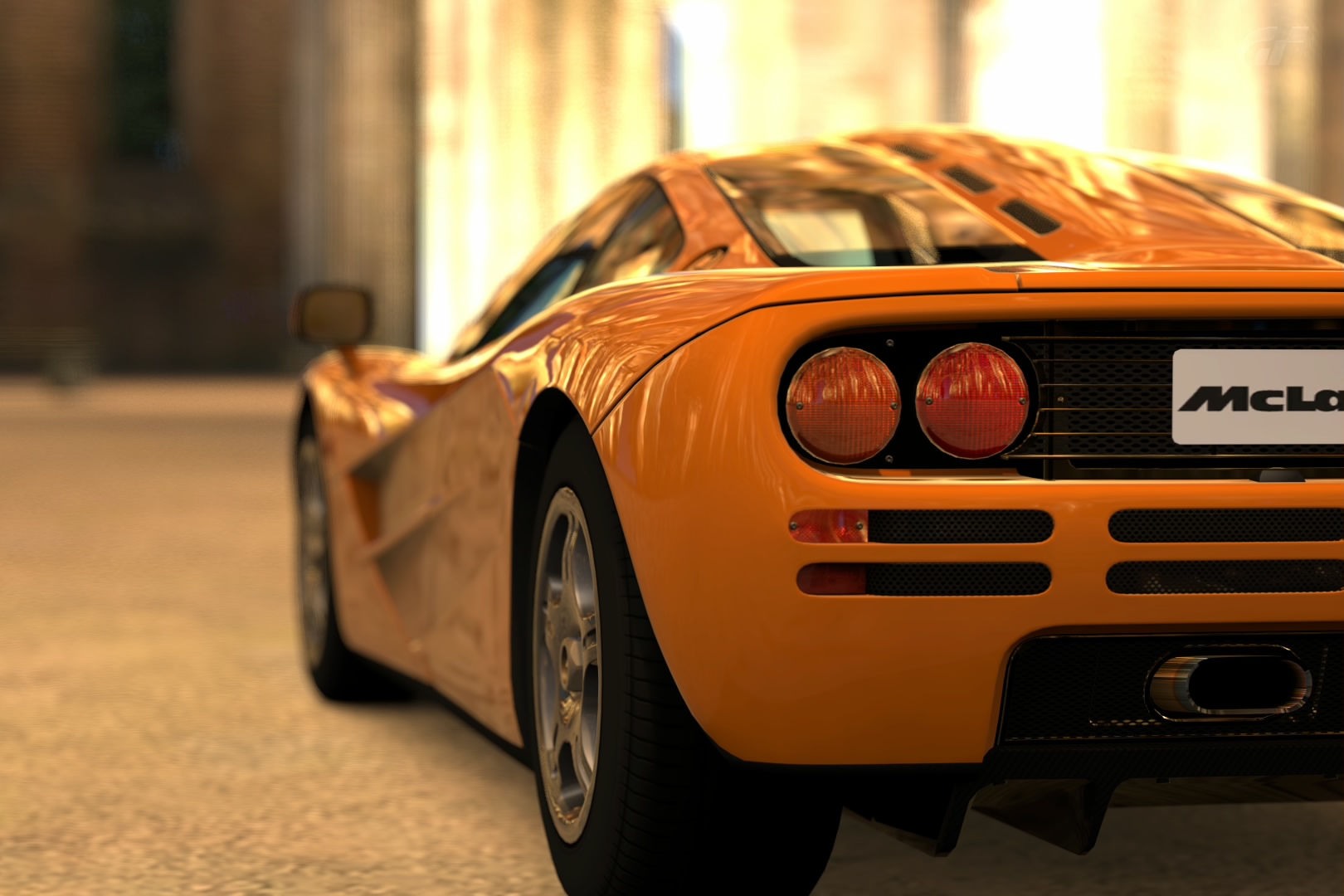 Memorable vehicles
We couldn't resist asking our experts about their favourite vehicles. "Oh gosh, it really depends on what day you ask me!" chuckles Max. "I just spent the day driving a McLaren F1 which has rekindled my love for that car – sitting in the centre of the car as you drive down the road is such a special experience. On another day, it could be a Ferrari short wheelbase or an Aston Martin DB 4GT Zagato. I honestly have so many favourites it's impossible to choose just one, but recently it's been the McLaren F1 – it would be super cool to have that in the garage and drive every day!"
"The McLaren F1 will never be surpassed – given my final tank of fuel – mine would be a GTR please!" says Robert. "For sentimental reasons, a Riley MPH (17 made) for a late summer's evening blast on the Suffolk lanes."
And the rarest, most noteworthy car to have graced the Fiskens showroom? "Fiskens have been privileged to have handled some of the world's greatest cars," says Robert. "Ferrari 250 SWB, Grand Prix Bugattis, pre-war Bentleys, ex-Le Mans Porsches, and Jaguar lightweight E-Types are a house speciality – we have bought and sold more than anybody else – I could not choose!"
Join the conversation
Do you have any experience of collecting cars? Follow us on Twitter and Facebook.
If you liked this, you might find the rest of our Collectors' Corner series interesting. Find articles on vintage handbags, vintage toys and rare book collecting here.
The information in this blog or any response to comments should not be regarded as financial advice and is based on our understanding in November 2016.
Have your say. We'd love to hear what you think. Simply leave your comments below. You don't need to register to do this. Leave your comments and details and you can post as a guest.